12/15/2020 10:00 AM Central
Emilia Taylor
Advent Calendar, Collection, Essential Oils, Experiences, Gifts, Holiday Gift Ideas, Holiday Gifts, Home for the Holidays, NingXia Red, Once Upon A Farm Collection, Unboxing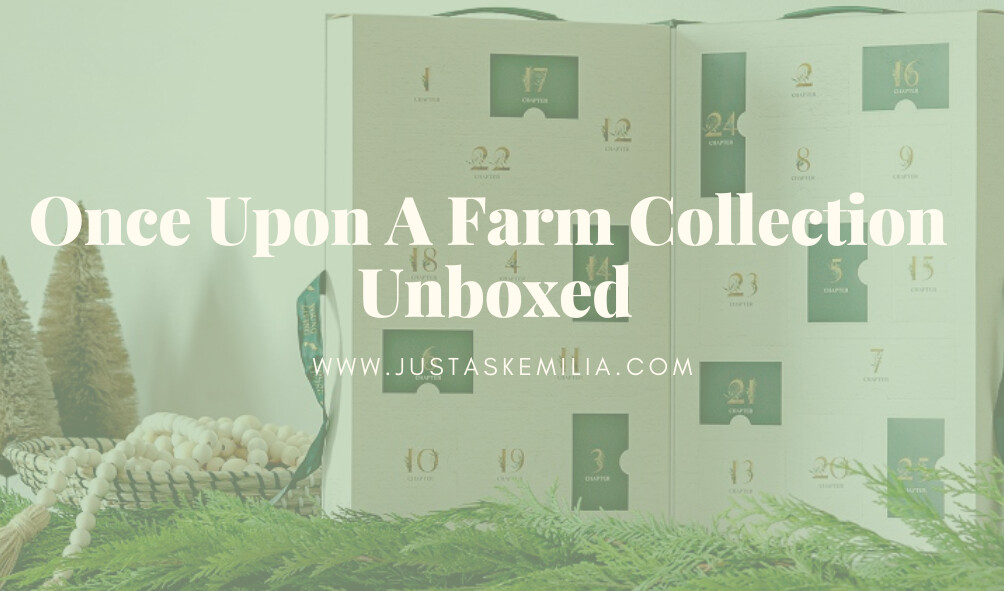 Spoiler Alert: For the next few days we are going to uncover each chapter of the Once Upon A Farm collection Are you ready? Keep scrolling to find out what happens in Chapter 15:
"Gary Young experienced the powerful benefits of wolfberries, native to China's remote Ningxia region. The ample irrigation provided by the Yellow River supports the natural production of wolfberries, wolfberry puree, and wolfberry seed oil"
Chapter 15 brings us another beautiful pendant and a NingXia Red Single packet
. According to the insert, 'The Wolfberries
from this farm are used in products like our NingXia Red beverage.'