03/05/2021 06:00 PM Central
Emilia Taylor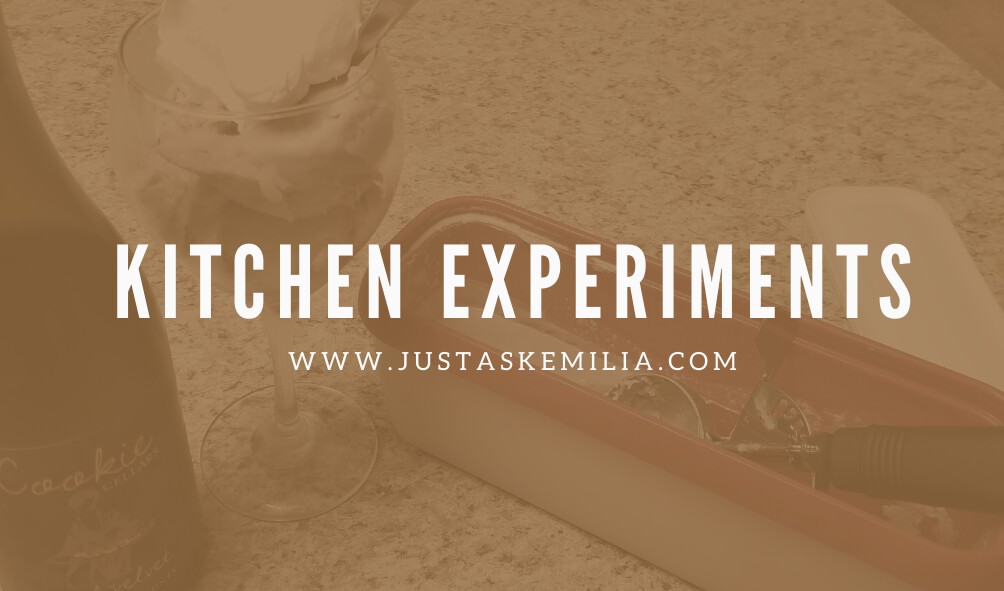 Last year, my family and I started TaylorGang Tastings which has been an incredible opportunity for my husband to showcase his Wine expertise. Between the Wine Club and Private Tastings, we have collected quite a bit of wine. So my daughter was looking for different ways to enjoy wine and found a solution while browsing the web.
---
Here are the recipes she found:
WHITE WINE RECIPE
INGREDIENTS:
DIRECTIONS
Whisk together the wine, sugar, and whipping cream.

(Add to container and) chill 3-4 hours until firm.

Scoop and enjoy!
---
RED WINE RECIPE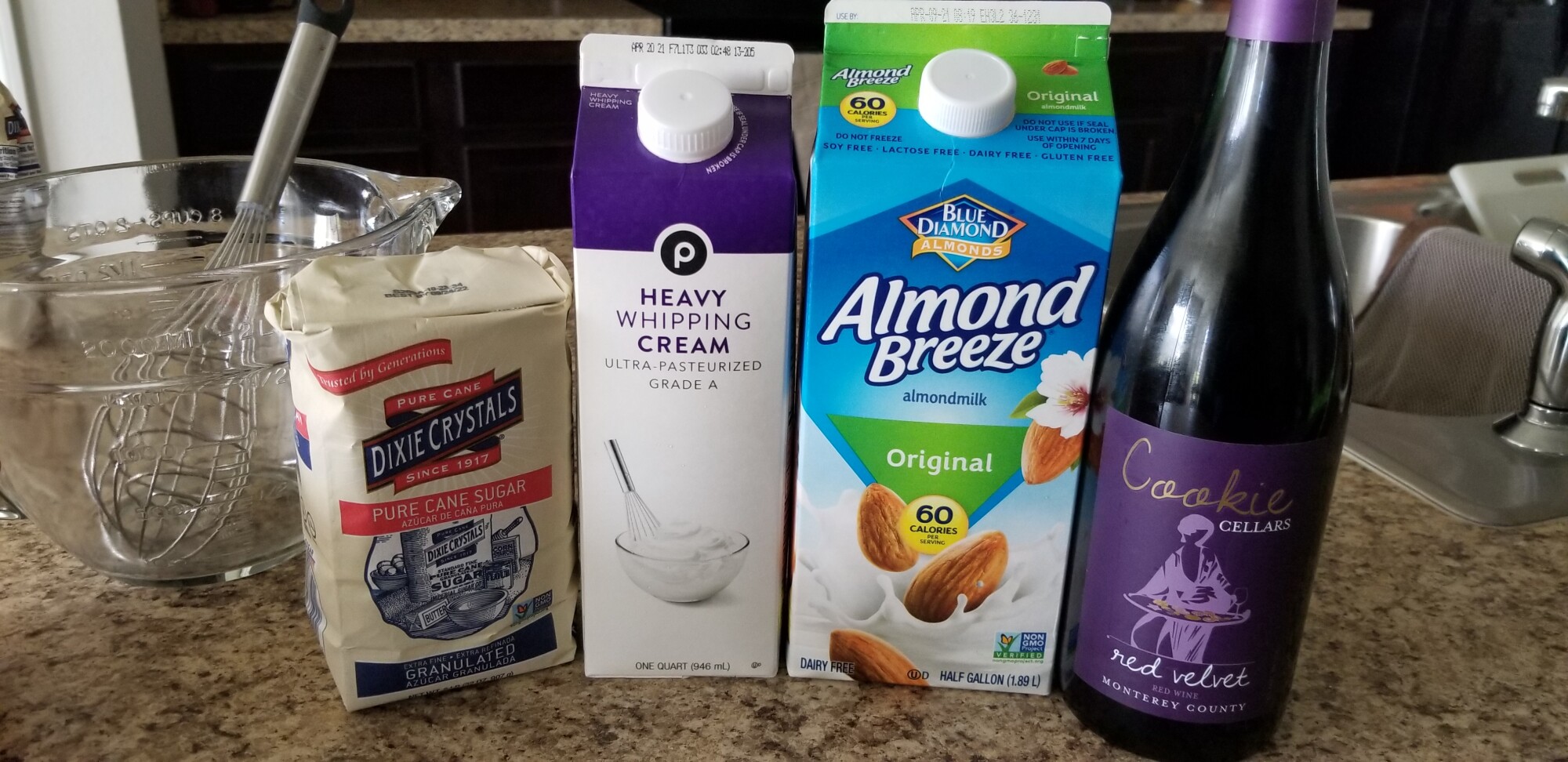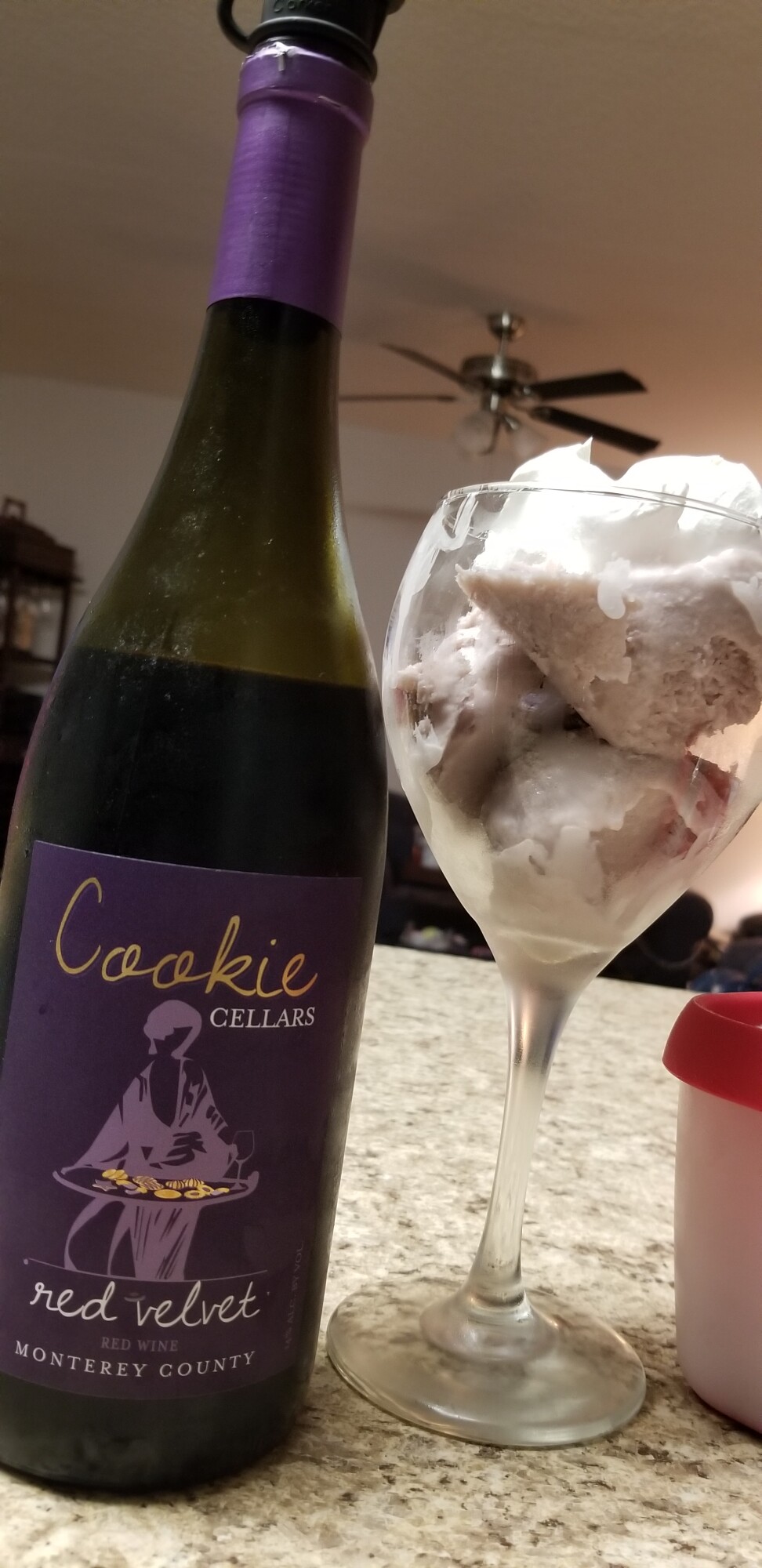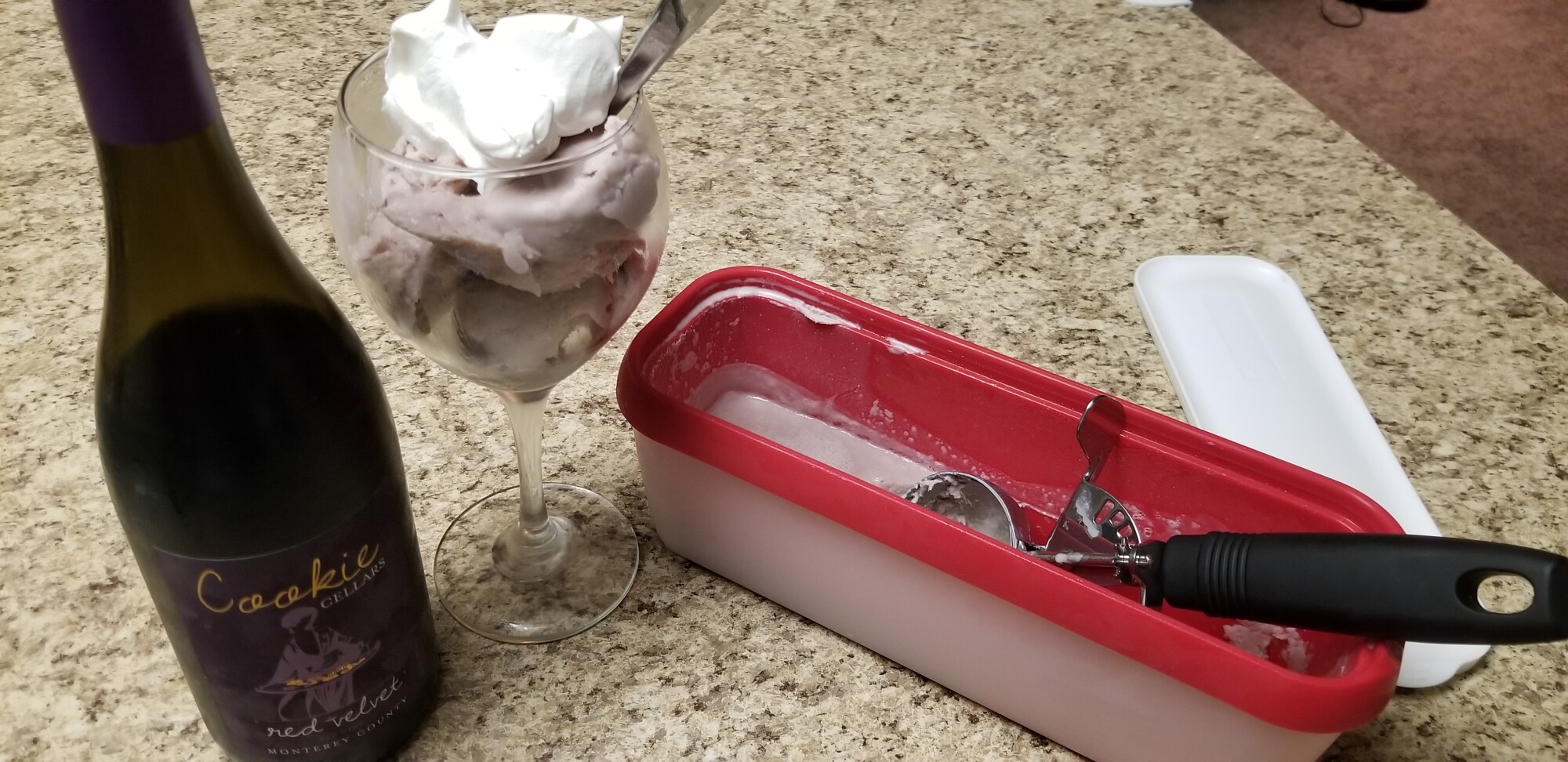 INGREDIENTS
DIRECTIONS
In a medium bowl wisk milk, sugar, cream, and red wine and stir until combined.*

Chill for 3-4 hours or until firm. (We gave ours 10 hours)

Enjoy!
NOTES FOR THIS RECIPE
* The original recipe uses an Ice Cream Machine
**Because you are not cooking out the alcohol this ice cream recipe is very soft. Alcohol does not freeze so doubling or tripling this recipe will increase the alcohol content and may result in ice cream that doesn't set up properly. If you'd like to make enough ice cream for more than 2 people make them in separate batches.
If you tried this recipe let me know what wine you chose and how did you like it in the comment section below?