06/08/2022 08:08 AM Central
Emilia Taylor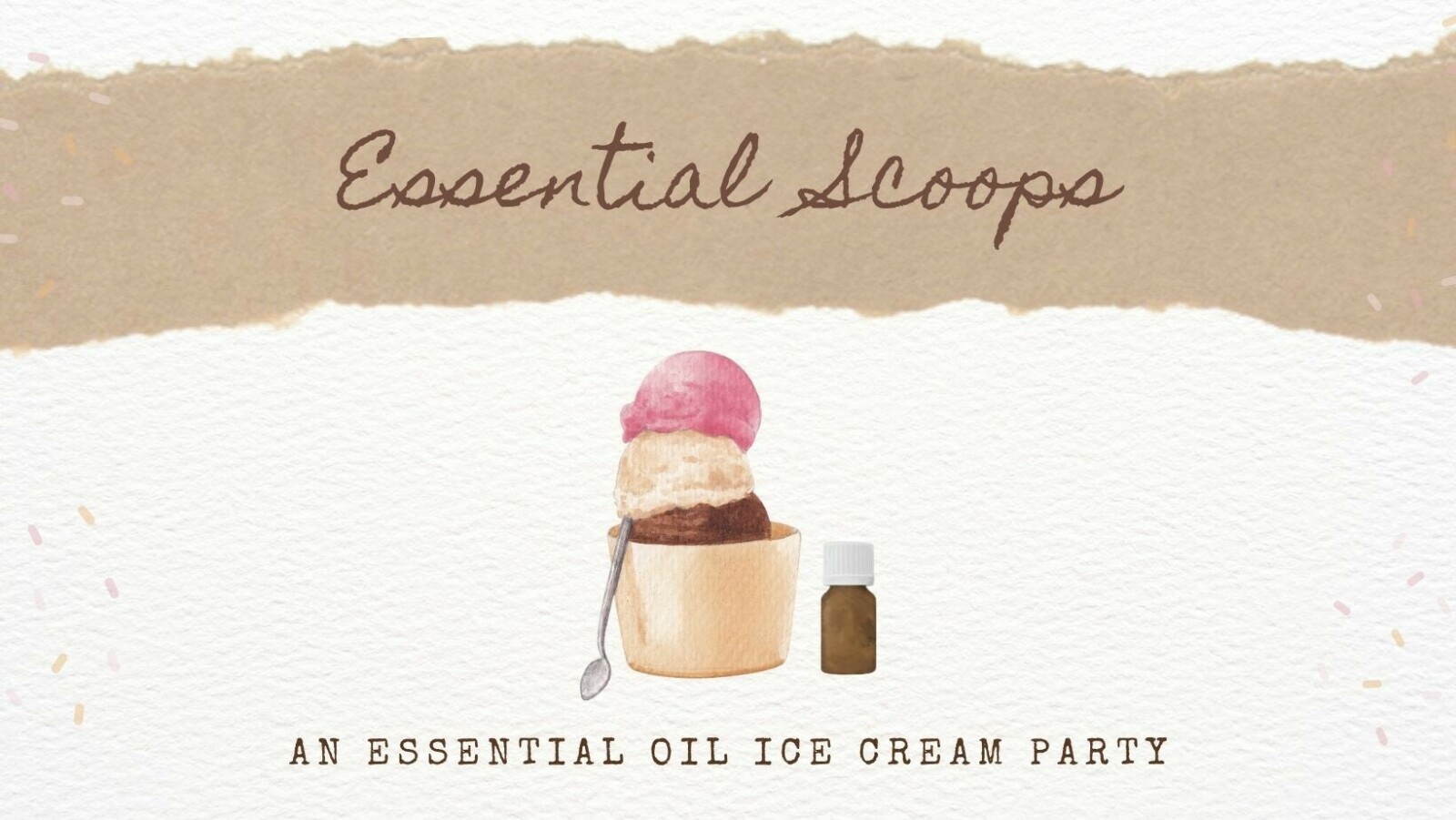 It's summer time and you're looking for something fun to do, whether its by yourself or with loved ones. Well, why not have a Good Ol' Fashioned In-Home Ice Cream Party with a twist? That's right a twist.
Are you ready to try something a little different? Well the newest class we have available is guaranteed to challenge your tastes buds by infusing Essential Oils into the mix. It is completely up to you how you would like to do it and it is at your own pace. You can create your own Ice Cream or try one of the recipes available.
Do you want the scoop? Click on the link below to check it out! When you do, please let us know which recipe(s) you tried!