Jan 15, 2023 12:00 PM Central
Emilia Taylor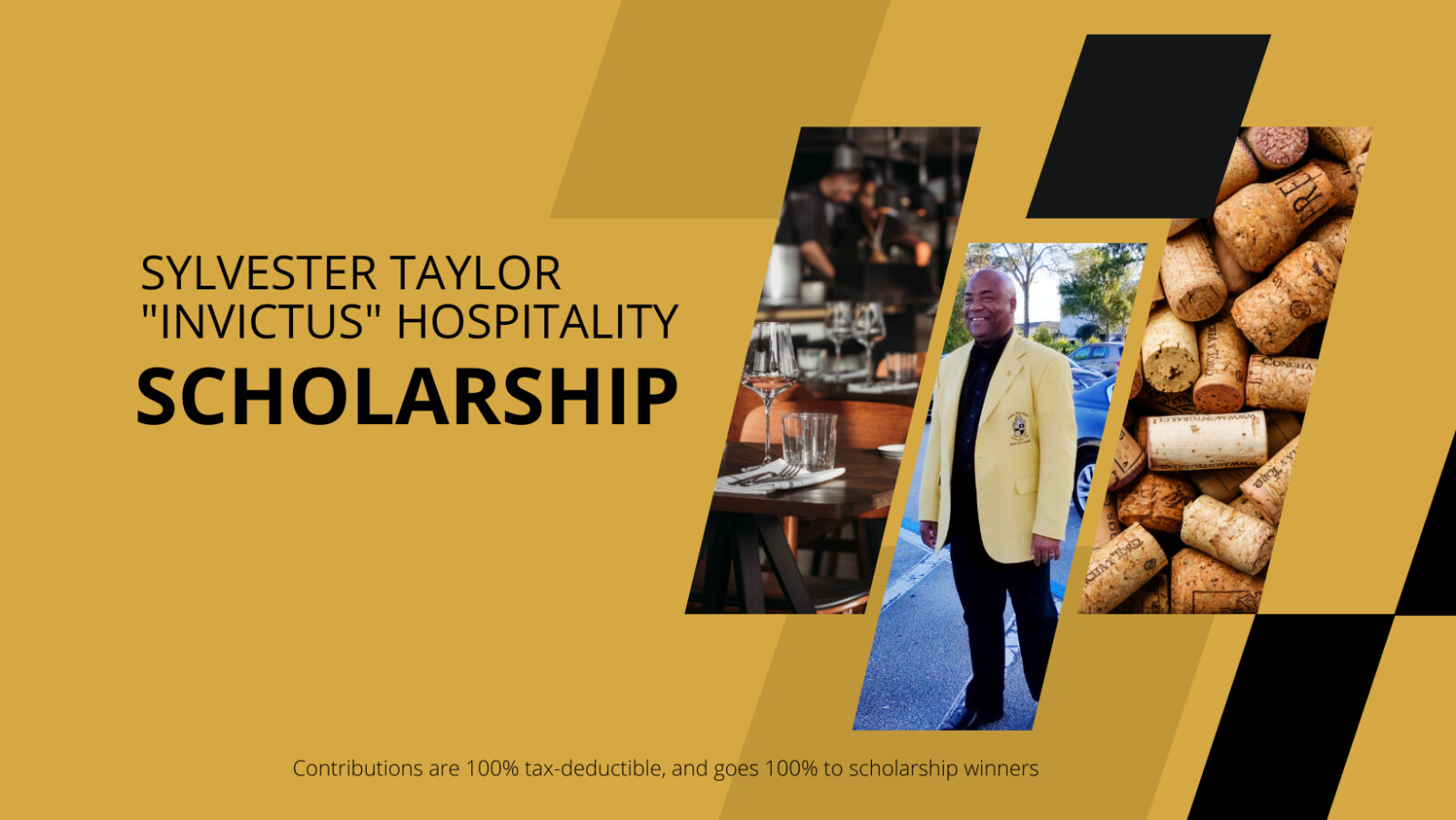 Well, I must say January is off to an incredible start. I am so proud of my daughter Sylaisha and the tribute she established in honor of Sly. In case you missed it, I just wanted to re-share this outstanding announcement from her blog, Think Outside The World on January 10th, 2023:
We are honored to announce that we have officially launched The Sylvester Taylor "Invictus" Hospitality Scholarship.




Sylvester, also known as "Sly", "Sly the Wine Guy" or "Bowtie Sly", loved God, Family, his beloved brotherhood, Alpha Phi Alpha Fraternity, Inc, Florida State University Football and most especially he loved his career in Catering & Convention Services. This Certified Meeting Planner & Wine Sommelier looked for opportunities to help others succeed in life and this scholarship will continue to do that as if he were still here today.




"Invictus," the name of Sylvester's favorite poem, encouraged others to shape their future despite the odds that might discourage them. To honor his legacy, The Sylvester Taylor "Invictus" Hospitality Scholarship seeks to reward a student pursuing a career in the hospitality and food service industry.




All High School Seniors, Undergraduate, Trade School, and Graduate school students from Florida are eligible to apply for this scholarship. To apply, tell us a bit about yourself and how this scholarship will help you.