03/01/2022 10:00 AM Central
Emilia Taylor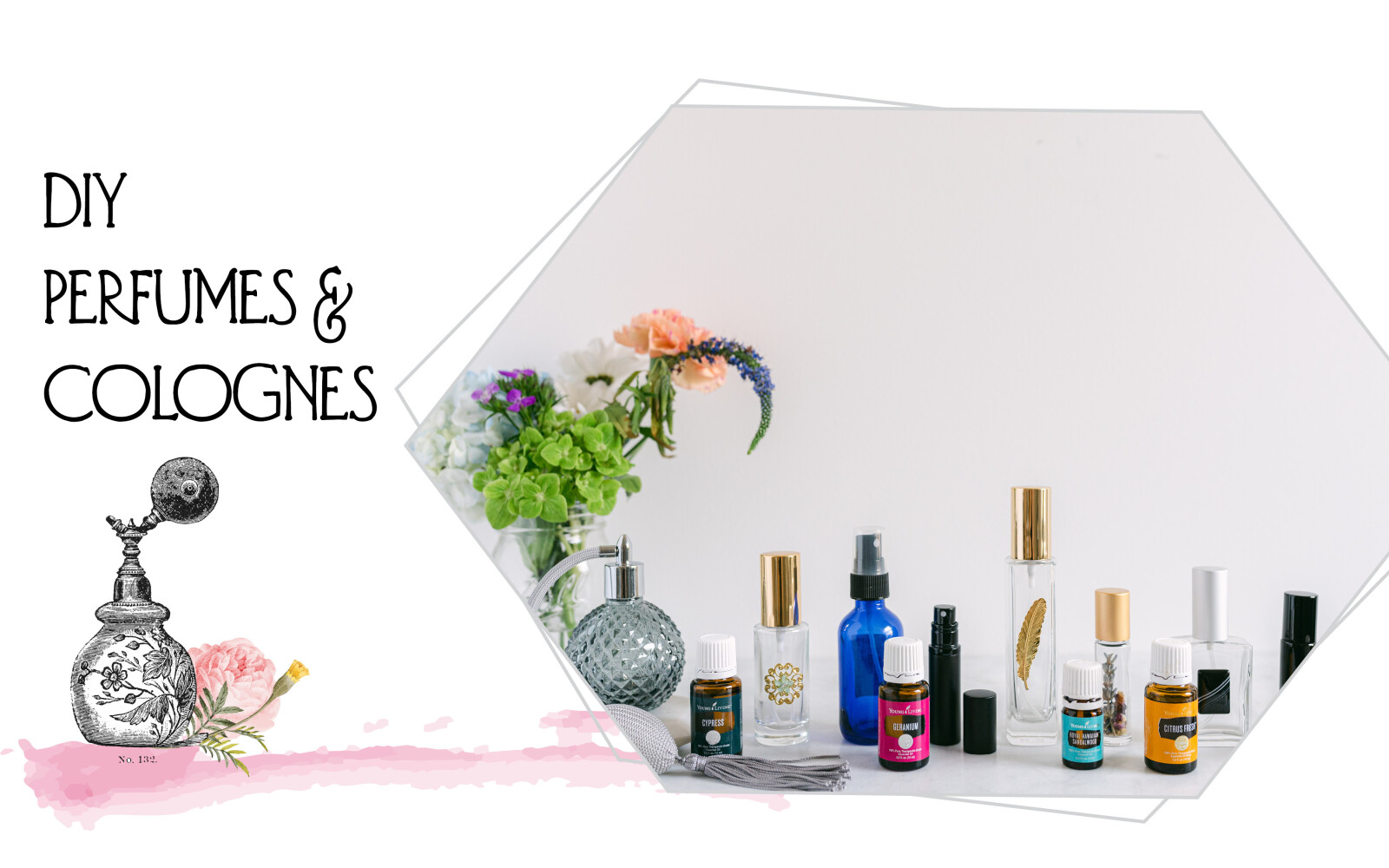 Looking for something new and creative for the whole family to try? Since Quality Time is our family's love language, we recently discovered this class on how to create your own Perfumes & Colognes using essential oils and a few other household ingredients.
Ready to put your skills to the test?
Click Here
to check out the class yourself. When you're done take a picture, tag us in IG (@theTaylormadeLifestyle) and let us know in the comment section below how yours turned out.