10/01/2021 11:00 AM Central
Emilia Taylor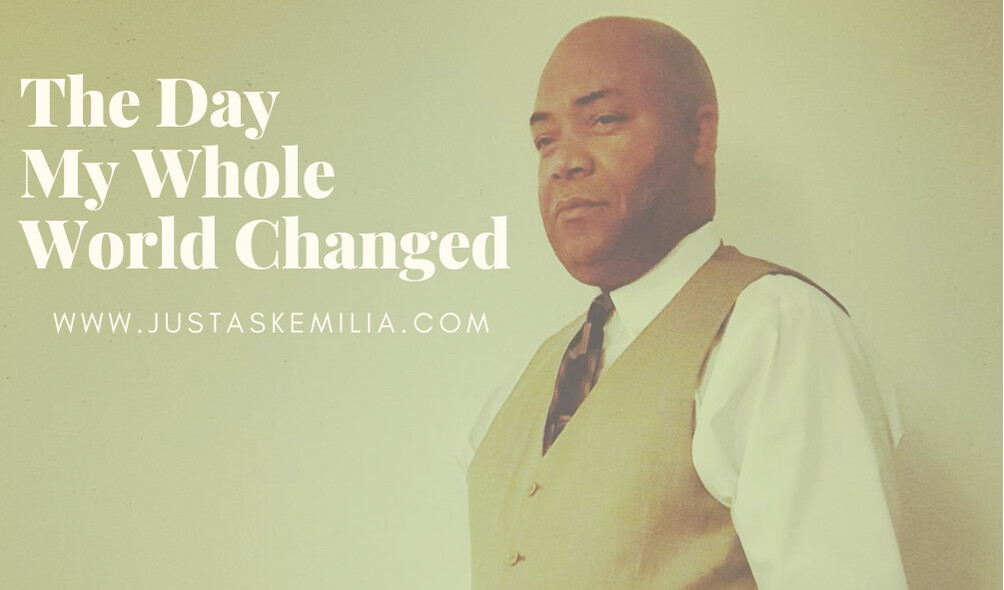 It took me a long time to muster up the courage to write this but on Saturday, September 4th 2021, my best friend of over 40 years took his last breath. My husband, Sylvester "Sly the Wine Guy" Taylor, Jr. was an amazing husband and incredible father to our kids and I miss him everyday.
We would like to thank every family member and friend who came near and far to celebrate his life with us. Thank you for every card, text message, DM, phone call, hug, gifts of love, etc. We truly appreciate every single one of you.
Words cannot express how devastated we are but in an effort to keep his memory alive, Sylaisha has completely transformed her entire website in dedication to Sly:
www.ThinkOutsideTheWorld.com
.