Oct 30, 2020 10:51 AM Central
Emilia Taylor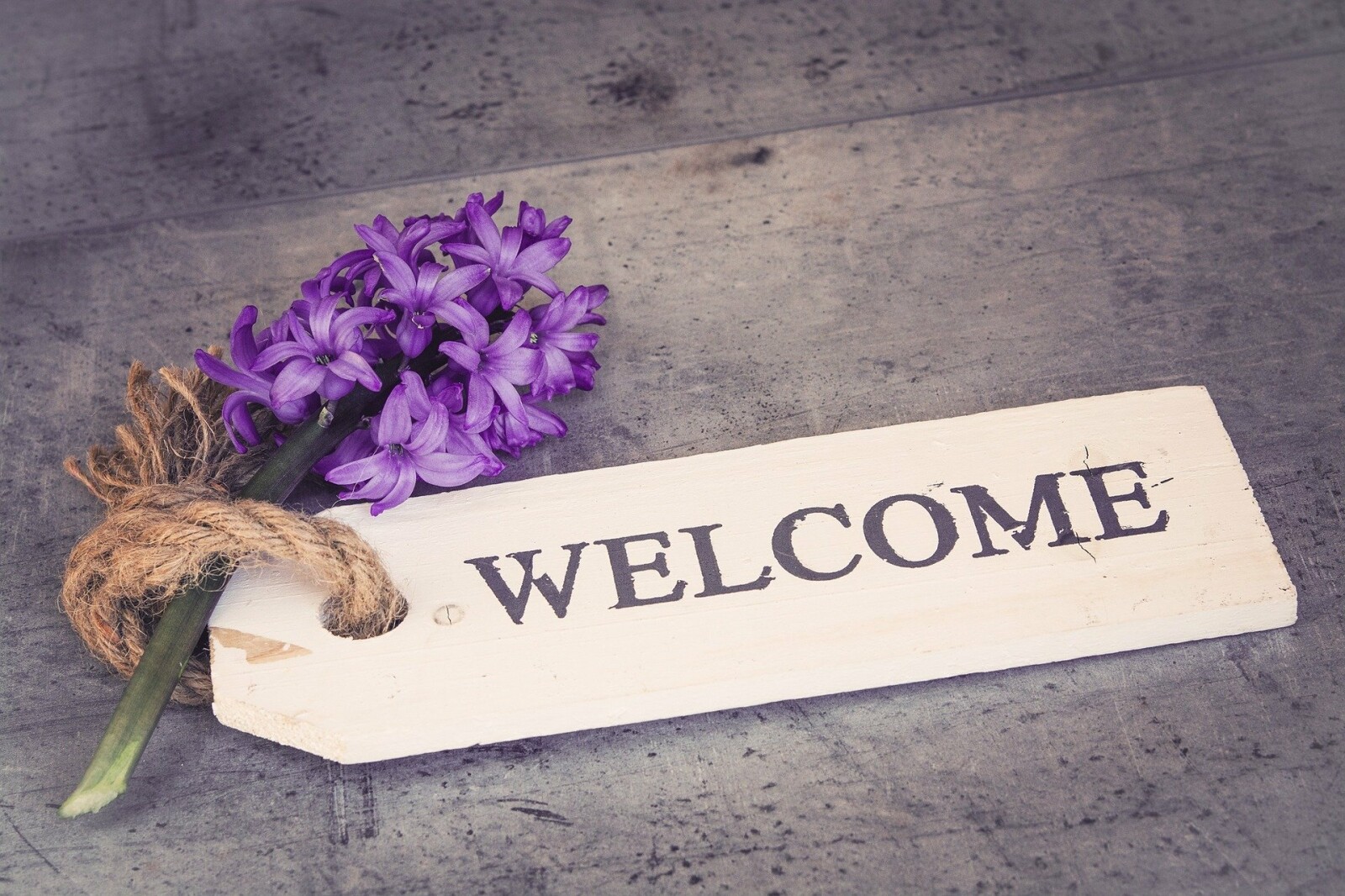 My name is Emilia and "this is the story all about how my life got flipped turned upside down...." and it goes a little something like this....
Epcot Theme Park at Walt Disney World is one of my favorite theme parks to visit during the Food & Wine Festival. In fact, it is our family tradition to visit every year to see the different bands perform, especially Boys II Men! Over the years, I've noticed the pep I had in my step was coming to a painful crawl and my energy was zapped.

All of a sudden going to my favorite park wasn't as enjoyable anymore. I had to take several breaks and rest often. It almost felt like a domino effect. I would feel pain in my knees when I walked and as a result of not being able to walk, I was gaining weight. The pain became so unbearable, at home I would often sleep on the couch because I couldn't make it upstairs to my bedroom. When my doctor took an x-ray of my knee, they discovered it was bone on bone and ultimately recommended total knee replacement. Abruptly life got in the way which postponed the dates of my surgery. I had reached the "End of the Road" with these old knees but I needed a natural solution to help with the pain while I waited for life to calm down.

One sweet day, a friend of mine invited me to an online class where I learned about natural solutions that support pain relief and boost energy. Without hesitation, I decided to give it a try.

Fast forward to today, after years of waiting pain-free, I had total knee replacement on both knees and recovered in record time! Thanks to a few lifestyle changes, I have more energy and look forward to walks in my favorite Disney park without having to worry about knee pain.

Now, that I've got my "Motown Philly back again", this mama can't help but to share what has positively transformed my life in many different ways.

I know what you're thinking, "Could it really happen? Or do dreams just fade away?"
There's only one way to find out! Just Ask!