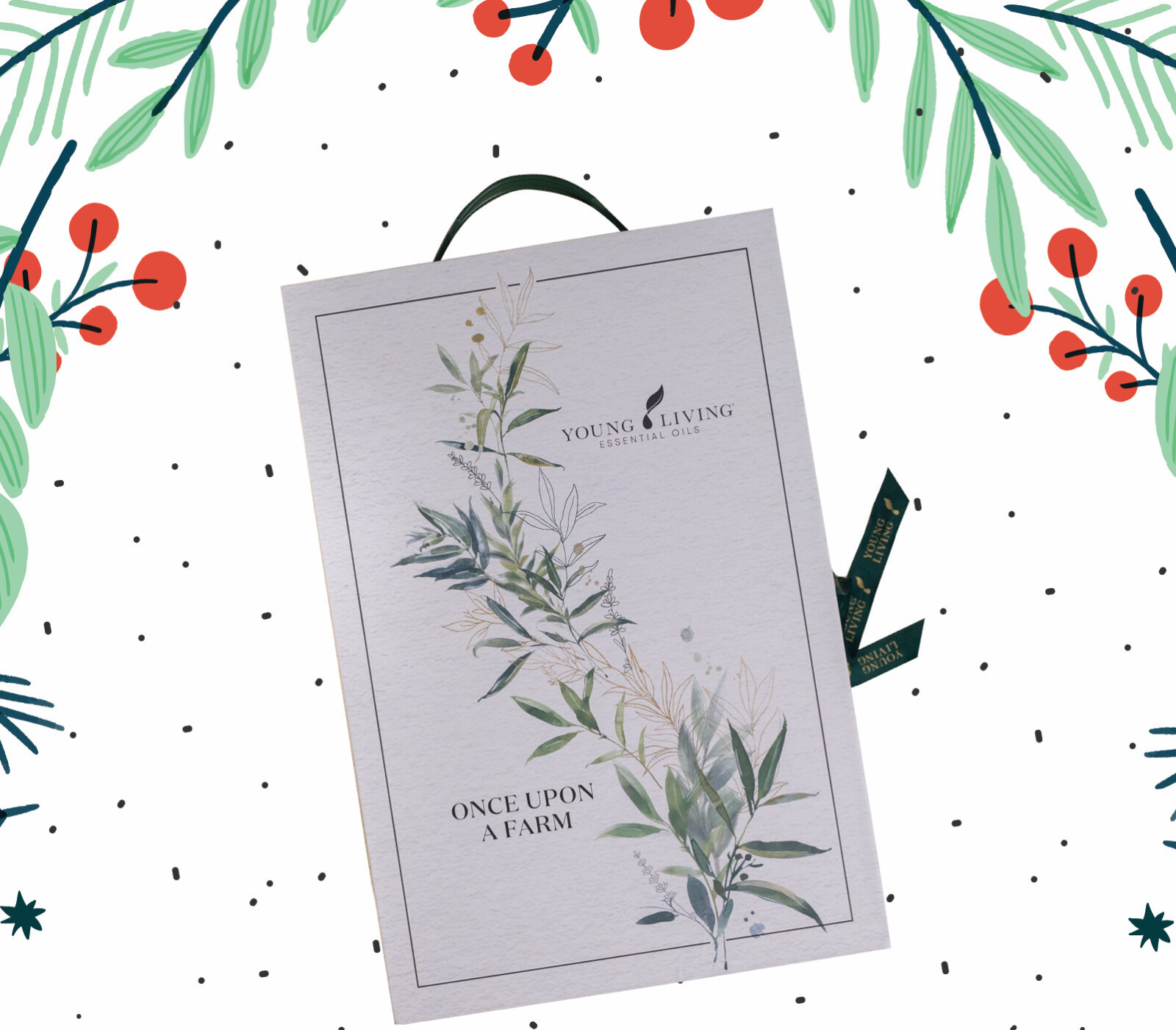 One of my favorite pastimes is the holiday countdown!
Spoiler Alert: For the next few days we are going to uncover each chapter of the Once Upon A Farm collection Are you ready? Keep scrolling to find out what happens in Chapter 1:
"Celebrate the legacy and the heart-of Young Living December 1-25 with a journey through our global farms, honoring each with a unique pendant. Every day you'll collect a new keepsake embossed with a botanical symbol representing the powerful plants sent to you by our farms"
Chapter 1 begins with this beautiful necklace and surprise KidScents Genyus Essential Oil blend. According to the insert, 'Oils like Melissa from this farm are used in this signature blend.'