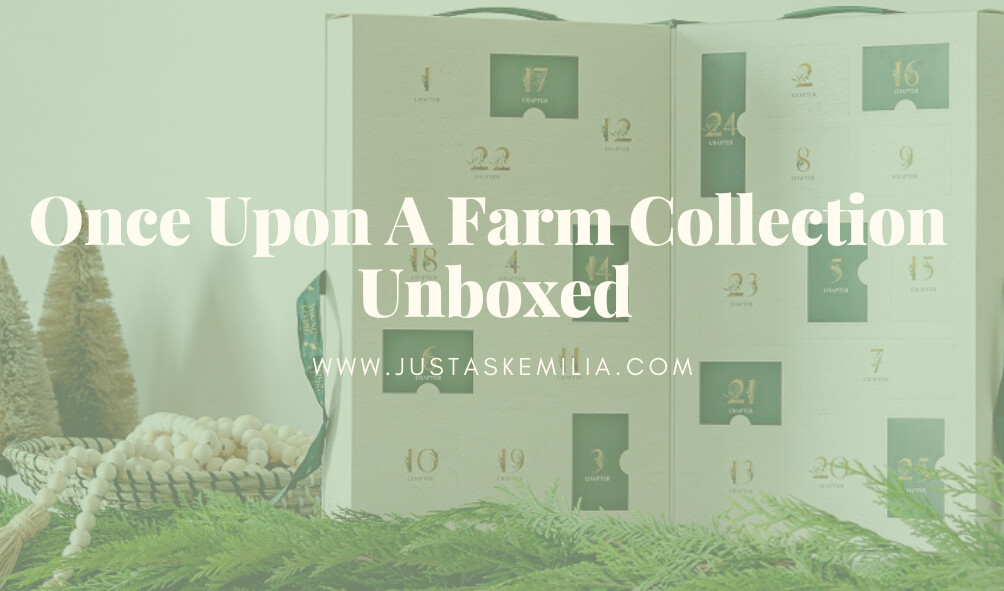 Spoiler Alert: For the next few days we are going to uncover each chapter of the Once Upon A Farm collection Are you ready? Keep scrolling to find out what happens in Chapter 8:
"One of the Young Living Foundation's core focus areas is to empower women by investing in fair-trade enterprises so they can help their children thrive. We are proud to invest in Free Women, an organization in the United States that provides more than 40 refugee women with vital, stable employment as they cultivate prosperous new beginnings."
Chapter 8 brings us another beautiful pendant embossed with the globe on it
.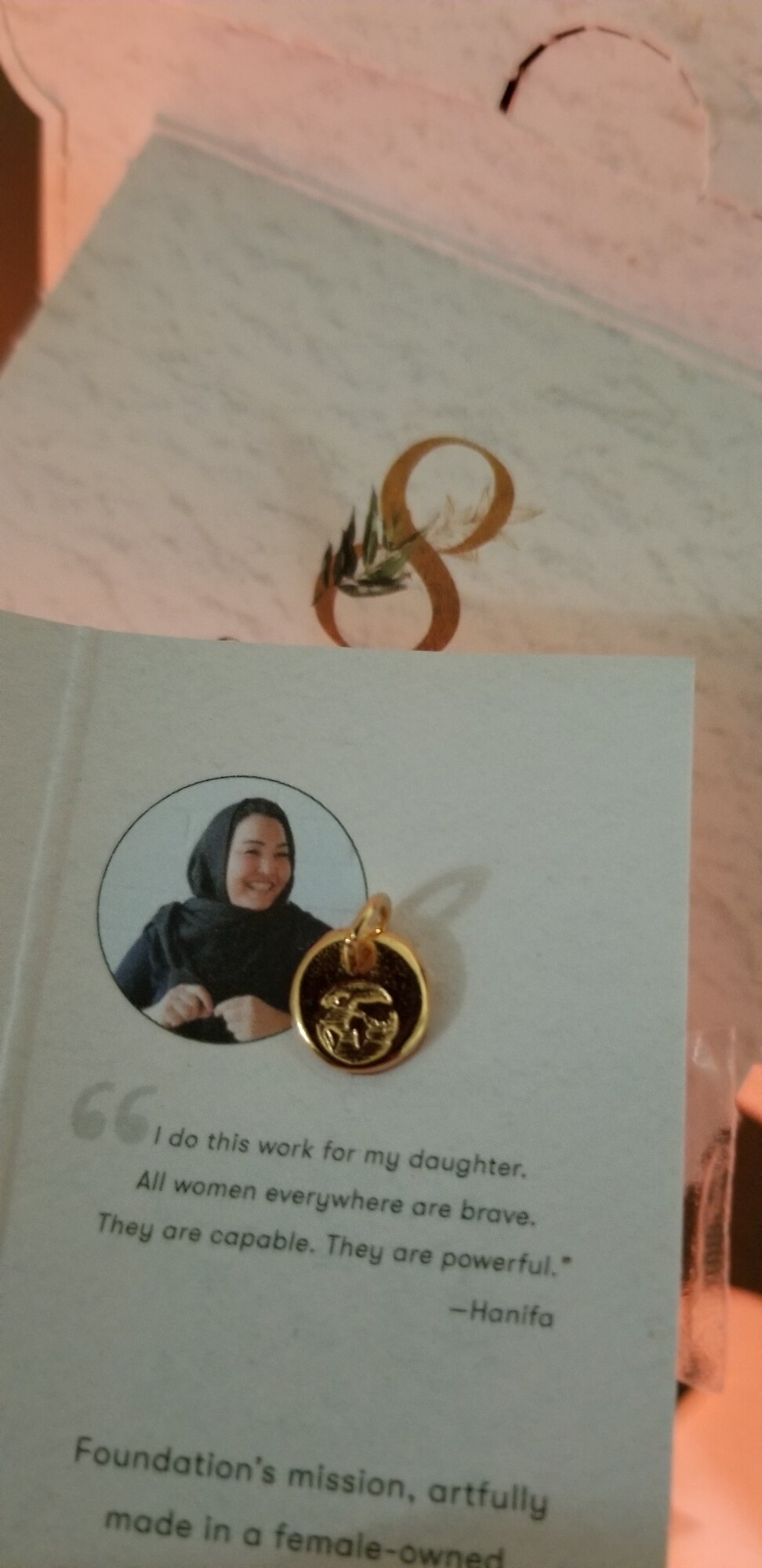 "Afghanistan-born Hanifa leads Free Woman, the group that assembled the beautiful necklace and charms you reveal each day. Each charm is a symbol of the Foundation's mission, artfully made in a female-owned workshop and assembled by refugees with deep gratitude as they strive for a better future"