Oct 19, 2022 05:36 PM Central
Emilia Taylor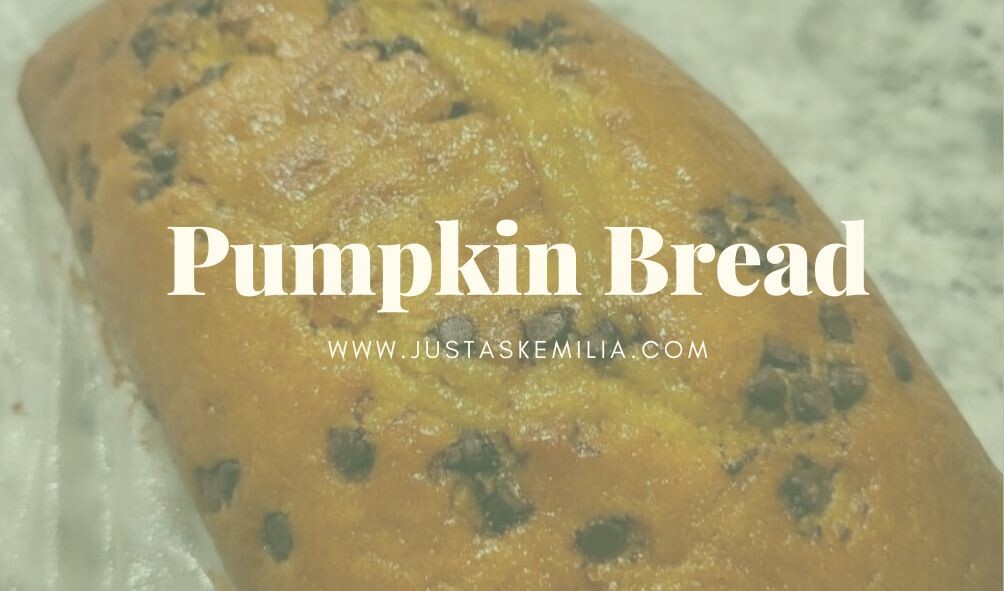 I finally got to make this awesome Pumpkin Bread Recipe from my oily friend April Pointer, I just had to reshare it:
🎃🍂 Pumpkin Bread Recipe 🍂 🎃
Ingredients:
* 3 C Sugar
* 1 C Coconut Oil
* 4 Eggs
* 3 1/3 C Flour
* 2 tsp Baking Soda
* 1 1/2 tsp Salt
* 2/3 C Water
* 1 15oz Can of Pumpkin (not pumpkin pie filling)
* 6 drops of Nutmeg Essential Oil
* 2 drops of Cinnamon Bark Essential Oil
* 1-2 drops of Orange Essential Oil
* 1 drop of Clove Essential Oil (clove is optional)
* Mini Chocolate Chips (Optional)
How-to:
Mix sugar, oil, and eggs

Mix in flour, baking soda, salt, cinnamon, nutmeg and (optional chocolate chips) .

Stir in water and pumpkin by hand

Add essential oils and mix well

Pour batter evenly into 3 greased loaf pans and bake at 350 degrees for an hour or until toothpick/fork comes out clean.

Let cool for 10-15 minutes before removing and letting fully cool on wire racks
* Let cool completely before wrapping up to store or freeze.