12/03/2020 10:00 AM Central
Emilia Taylor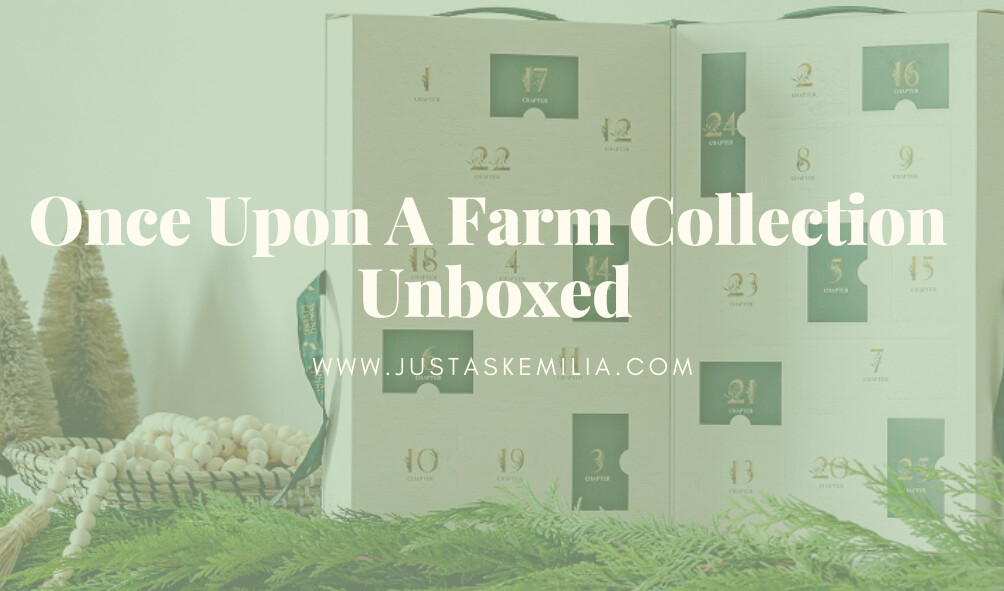 Spoiler Alert: For the next few days we are going to uncover each chapter of the Once Upon A Farm collection Are you ready? Keep scrolling to find out what happens in Chapter 3:
"Located in charming Provence, France, the Simiane-la-Rotonde Lavender Farm and Distillery uses sheep to weed it's fields, leaving the essential oil-producing plants unharmed. Surrounded by breathtaking views, this idyllic part of France attracts artists, essential oil lovers, and history buffs"
Chapter 3 brings us another beautiful pendant and the Clary Sage Essential Oil blend. According to the insert, 'Oils like Lavender and Lavandin from this farm are used in this signature blend.'