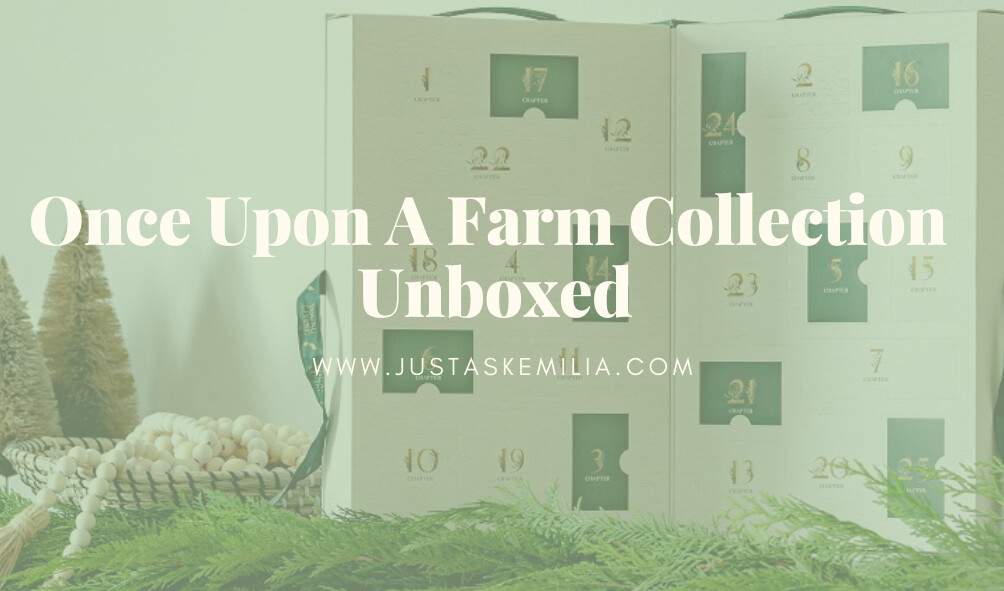 Spoiler Alert: For the next few days we are going to uncover each chapter of the Once Upon A Farm Collection. Are you ready? Let's see what happens in Chapter 2....
Read more...
11/07/2020 08:00 AM Central
Emilia Taylor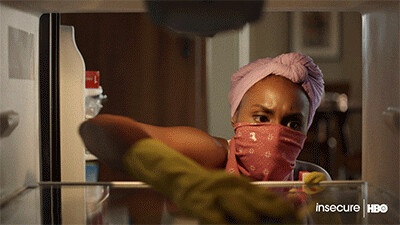 What's lurking in your household cabinets could be doing more harm than good...
Read more...