12/25/2020 10:00 AM Central
Emilia Taylor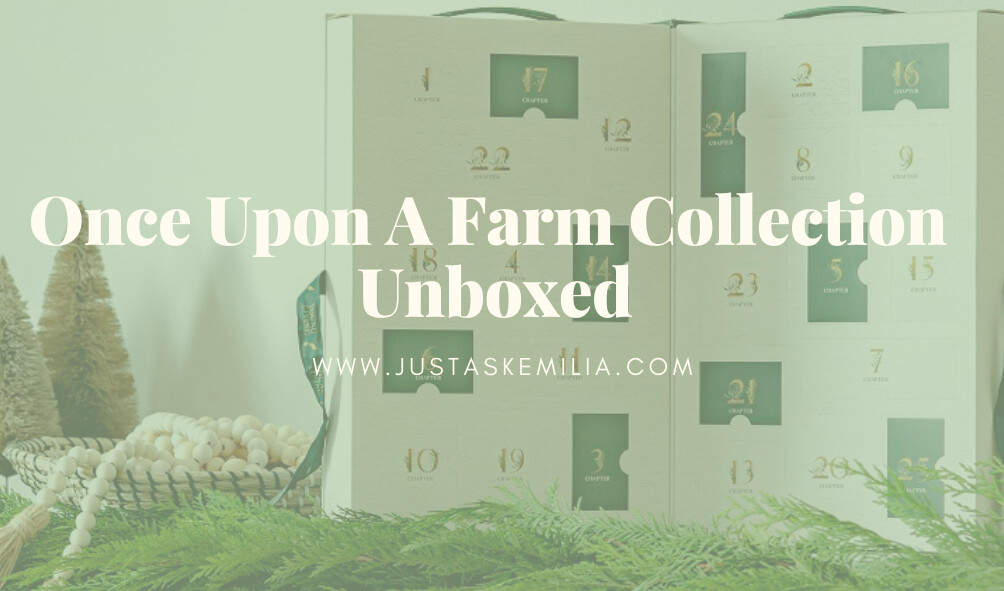 From my family to yours, MERRY CHRISTMAS!!
Spoiler Alert: For the past few days, I have been uncovering each chapter of the Once Upon A Farm collection Are you ready for the very last one? Keep scrolling to find out what happens in Chapter 25:
"Unlike highly processed flour found in supermarkets, Einkorn is a minimally processed ancient grain. This superior, subtly sweet grain, produced at the Golden Einkorn Farm, is unhybridized and rich in nutrients, making it exceptionally compatible with the human body, just like Gary's "true grit", this good-for-you grain is something everybody needs."
Chapter 25 brings us another beautiful pendant embossed with a symbol of Einkorn grains. According to insert, which reads '[...] harvested from this farm is used in products like Gary's True Grit, Einkorn Flour, Flakes and Spaghetti.'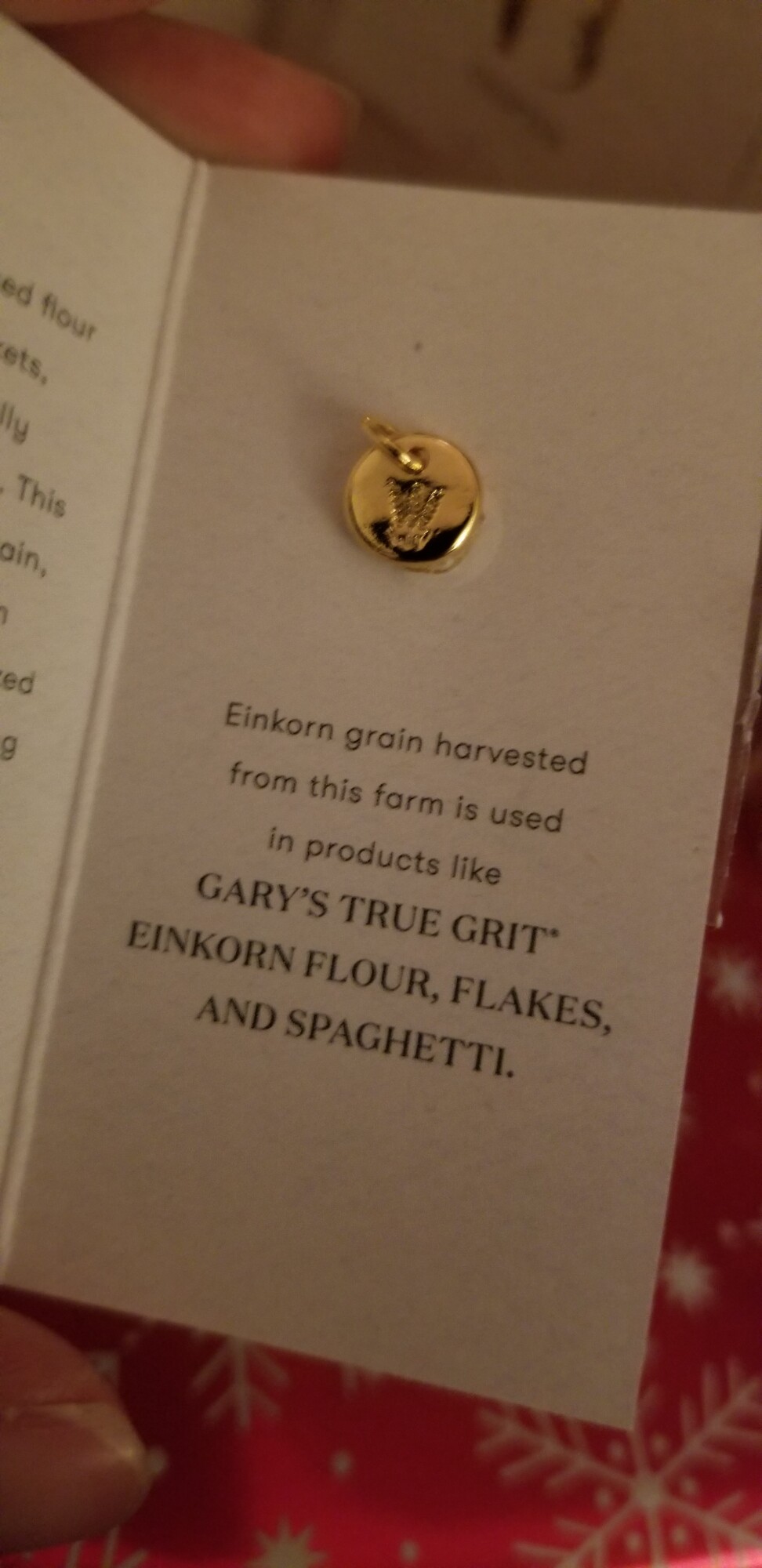 Thank you so much for following along with me on this journey through the 'Once Upon a Farm Collection'. Young Living definitely knows how to keep a holiday tradition alive.
If you would like to add a special countdown like this to your Family Tradition

, click on the 'Please Let Me Know' button below and I'll remind you when the catalogue comes out next year. (Please note: Every year the theme and packaging is different. Available while supplies last.)
If you enjoyed this adventure, let me know in the comments below.