Nov 18, 2020 10:07 AM Central
Emilia Taylor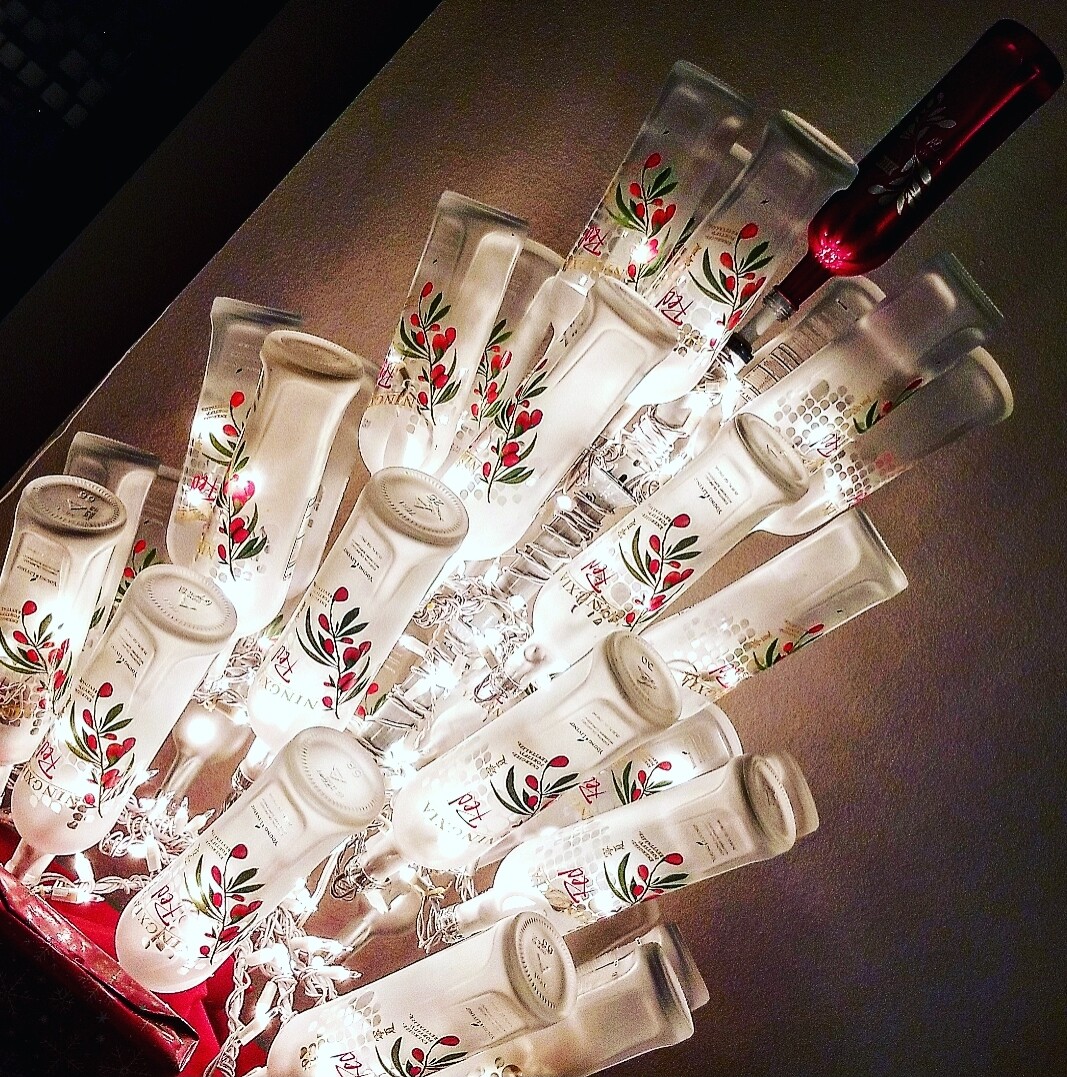 That's right! Smack dab in the middle of November. I'm feeling like: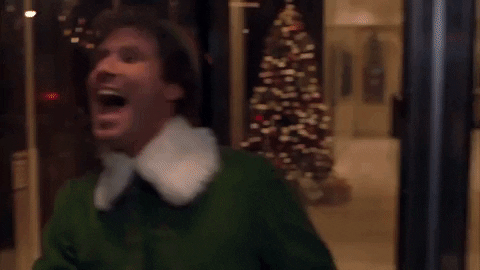 So what's got me breaking out the Christmas wrapping paper, music and movies....this early? Well every year my daughter, Sylaisha does a different theme for our Christmas Tree, complete with an Extreme Home Makeover- style reveal....lol.
One year we were both graduating from college and so we had two Christmas trees one, in her school colors and the other in mine.
Well, I definitely was not ready for this....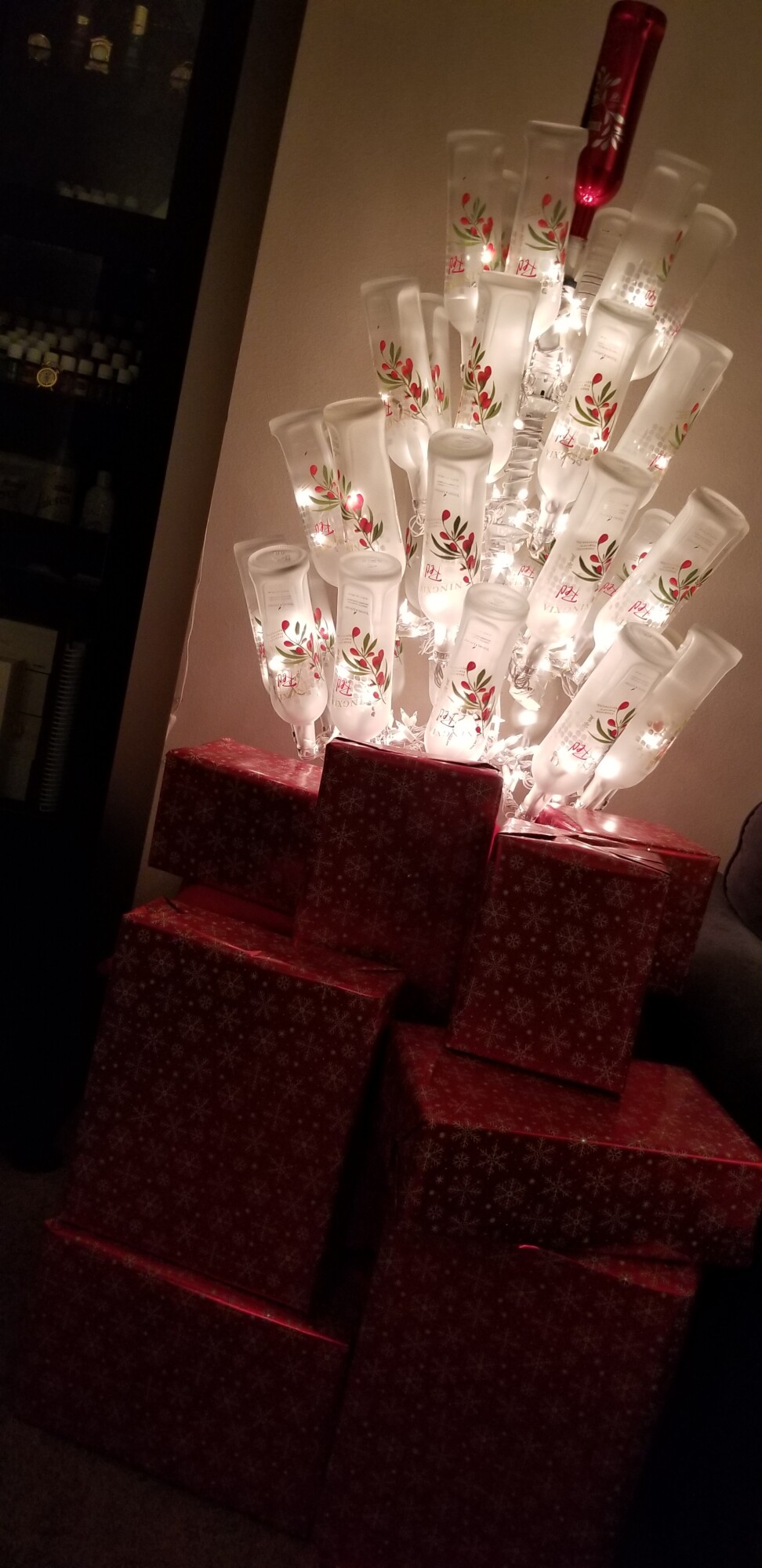 This year she surprised me with this beautifully unique Christmas tree made from our up-cycled NingXia Red bottles that we could not bring ourselves to throw out! Earlier this year, I noticed they started going missing and I just figured they were just recycled. I was starting to accumulate too many anyway. Apparently she cleaned them and hid them in an undisclosed location..lol.
So where did all these bottles come from? Well, it is not a particular wine, it is actually a dietary supplement that is absolutely delicious that has amazing health benefits.
Would you like to learn more about it? Join my mailing list and get access to my Free Class.
If you are like me and started prematurely decorating, please share it in the comment section. I would love to see your holiday spirit because "we [definitely] need a little Christmas, right this very minute!"